Assam cancer care foundation has inaugrated 7 state-of-the-art ACCF cancer hospitals in Assam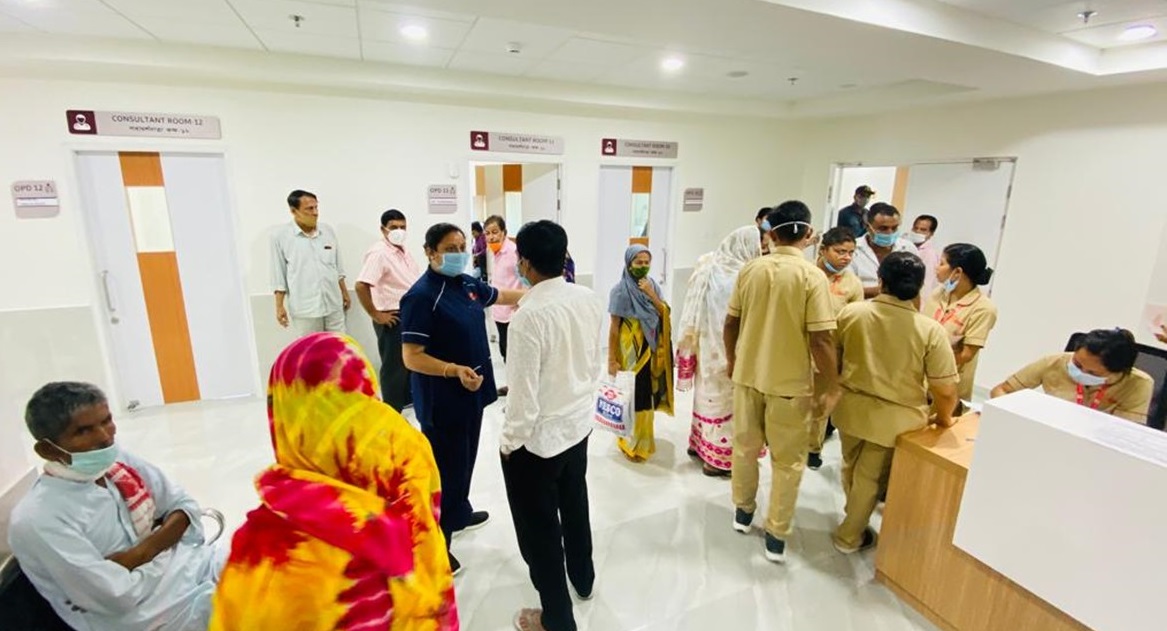 Who We Are
Barpeta Cancer Center is state of the art comprehensive tertiary care cancer center, best in upper Assam.
Managed by Assam Cancer Care Foundation ( a Joint initiative of Govt of Assam and Tata Trusts) the facility boasts of many "firsts" in the region.
Facility has best in line cancer specialists trained at apex institution in country to deliver affordable and high quality care. Cancer patients travelling outside should check and avail best cancer treatment at Barpeta cancer centre. No need to travel no need to spend large sums of money. Care and Compassion is motto of this not for profit hospital.
Key facilities
Many Firsts in Upper Assam
First 3 T MRI , First 128 slice CT, first PET scan, First automated tissue processor and many more. Diagnosis at doorstep with best tissue processing and cancer marker facilities. Laboratory and Radiology open to general public i.e. non cancer patients as the prices are highly discounted.
Hospital is digitally supported, minimum paper work. Appointments booked online.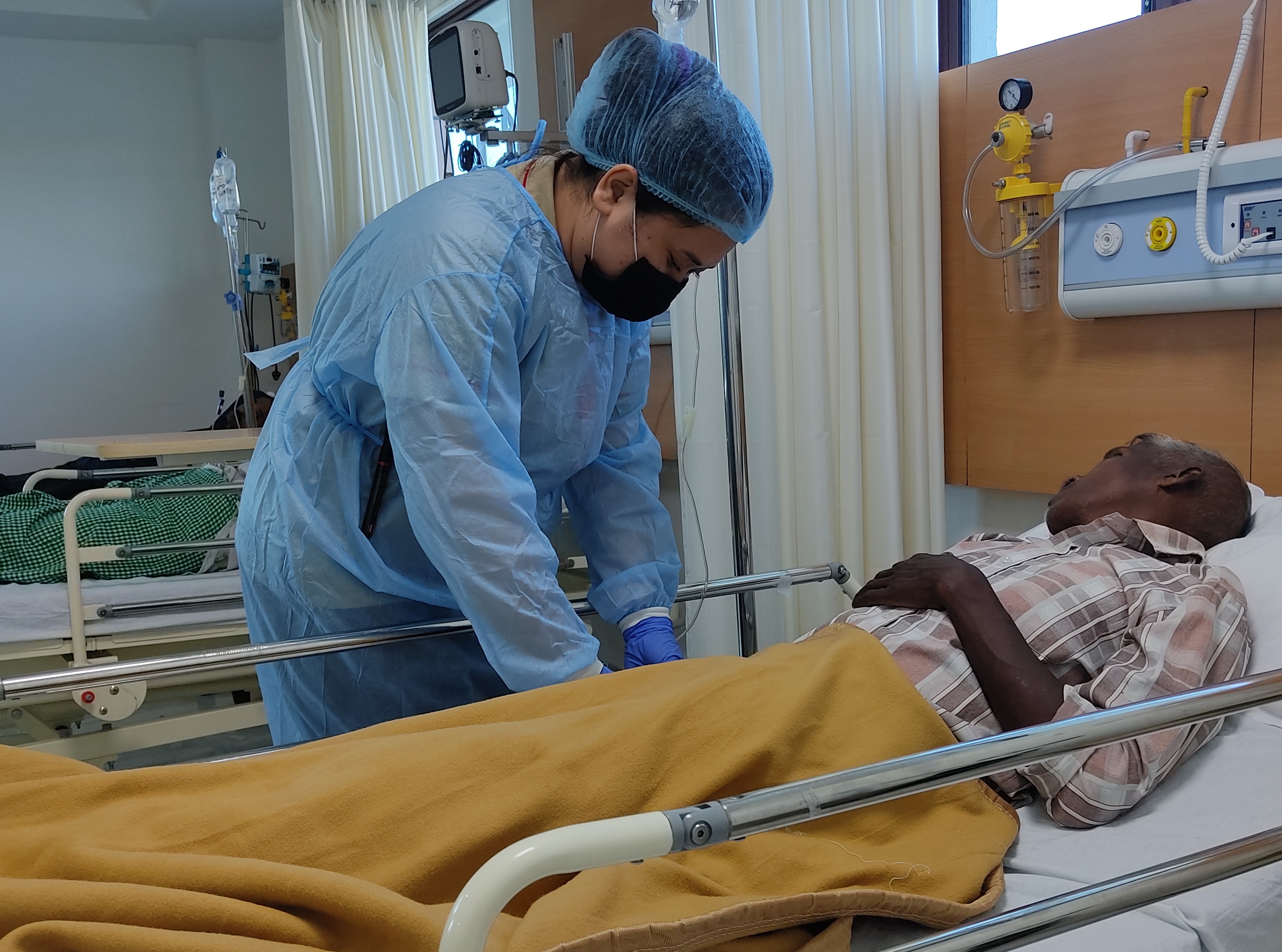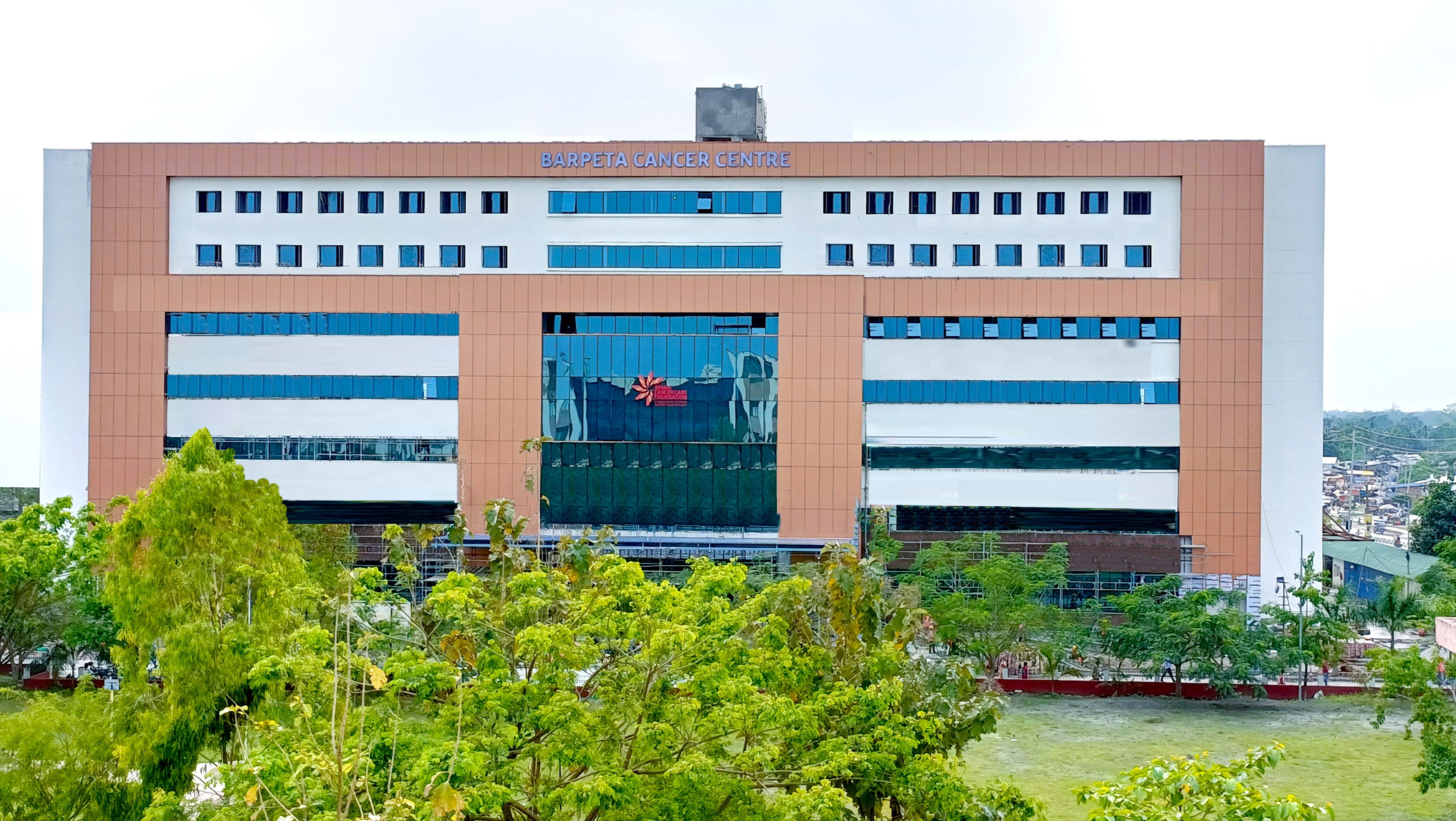 How does the centre help?
Strategically located adjacent to Assam Medical College Campus the centre is committed to provide best cancer care near to home.
Daily 80 patients are taking Radiation therapy who would have otherwise gone to Guwahati or else where after a waiting time.
Financial burden of patients is minimised. Facility exists to support financially exhausted patients also.
Want second opinion from any other centre. Our centre will arrange that, without patient going anywhere. Cancer medicines are also given at discounted price through pharmacy.